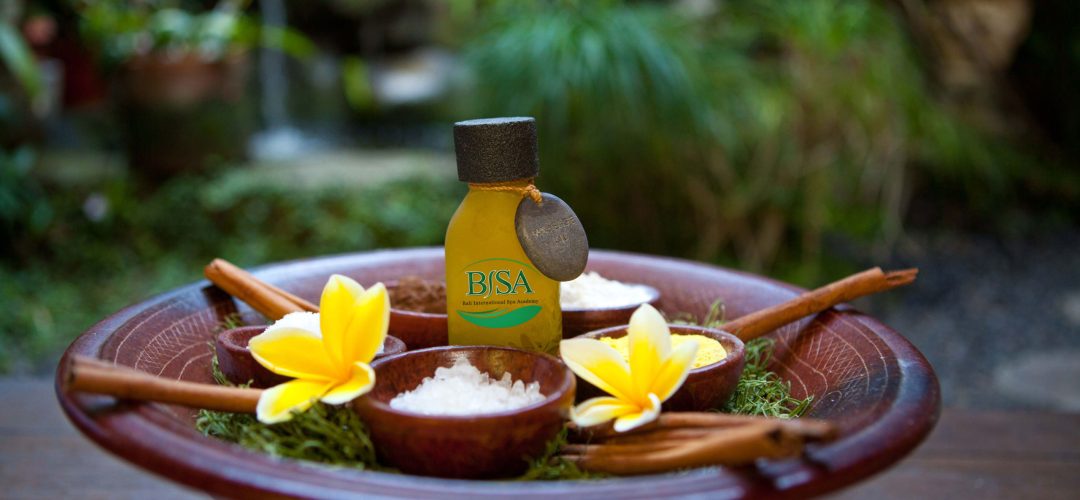 A CIBTAC qualification is a passport to achieving your dreams as it is internationally recognized as evidence of the practical and theoretical skills required to work professionally in the spa and wellness field.
I am delighted to announce our very popular CIBTAC Endorsed Courses below are now available as Blended Learning Courses.
Bali BISA features a wide range of unique modalities not offered in CIBTAC's core offerings, are affordable and can be scheduled to suit your own time frame.
"I really want to do an online course in Spa Therapy but I don't have the time"
I have heard this so many times and for the most part it is probably very true. If you have a busy work schedule and all you want to do when you get home is put your feet up and relax. Hectic social life maybe? Family commitments? The list could go on forever. We may not have the time to go to night classes but thanks to the ever-growing options of online courses it is now possible for us to further our education, whether it is for fun, to develop new skills or looking at taking a new direction in your working life.
What is blended learning?
Blended learning is a method of learning which combines classroom and online education.
Bali BISA have always been doing blended learning due to the fact that most of our students come from overseas so time is always a concern with our adult learners. For example, much of the theory for a course is done online with the guidance from their tutor. Assignments or portfolios can be sent in advance of them coming to Bali BISA. When they come to Bali BISA to complete the practical elements of their chosen Massage Therapy Course. They will have a dedicated tutor looking after them.
Here are few of the many benefits of taking a blended learning course:
Enhances personalisation
Reduces costs
Student Work
Improves digital skills
Learning is fun
Improves your knowledge retention.
Fits into your schedule.
You don't need to make travel arrangements.
You can customize your learning experiences.
Doesn't interfere with your work or home life.
Blended Learning empowers and motivates you!
Removes the risks that limit learning potential.
Make long-life learning your way of life!
Penny Ellis
Founder/ director of Bali International Spa Academy
Email: info@balibisa.com
Website: www.balibisa.com