Bali Visa Information
Everyone wants a smooth arrival at the airport (the airport code is DPS), so they are ready to fully engage in their time in Bali and the Bali International Spa Academy and School for Massage, Aesthetics and Wellness. For your convenience, we have provided details about visa options which vary by your nationality and length of stay. To the best of our knowledge the information is still valid, but the Indonesian government has been known to change prices and regulations with little notice. So please check with your travel company or nearest Indonesian Embassy for the most current visa information.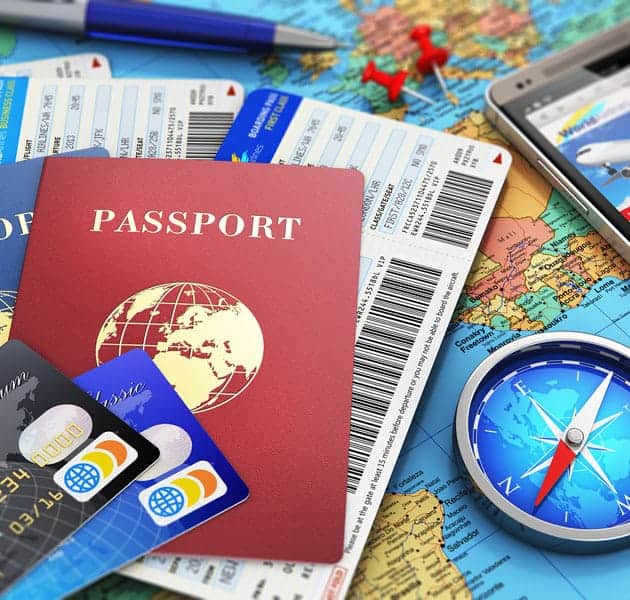 TYPE OF VISA
---
Free VISA – 30 Days

This Visa is valid for 30 Days starting from your arrival date. This Free visa is NOT EXTENDABLE. This visa is only available for ASEAN countries currently. ASEAN Countries are Singapore, Malaysia, Myanmar, Vietnam, Laos, Kamboja, Brunei Darussalam, Philippine and Thailand.

VISA on Arrival (VOA)

This VISA is valid for 30 Days starting from your arrival date. How to apply: VOA fee is USD 35 upon your arrival at the airport, port, or borders. This VISA can be extended 1 time only for further 30 days. You will have a stay permit 60 days in total. You should extend your VISA, 15 days before the 30 day VISA expiration date.
NOTE: You may find the VISA expiration date on A white sticker given to you on arrival by the immigration officer.

B211A Offshore Tourism Visa

This is a single-entry visa with sponsorship and issued by Indonesian Immigration. Applicant apply this during overseas that cost USD 250 and will get Electronic Visa (E-Visa) that valid for 90 days. Upon arrival the E-Visa will become a 60 days stay permit. The stay permit derived from this visa can be extended maximum 2 times, with each extension granted for 60 days with a maximum stay in Indonesia up to 180 days. Extension price is USD 184 and every extension requiring applicant to present at Immigration Office for the biometric session. Extension can be started by 15 days before visa expiration date. In here we are suggesting you to start the extension by 2 or 3 weeks before visa expired. You may find the visa expiration date on white sticker was given upon arrival by the immigration officer.