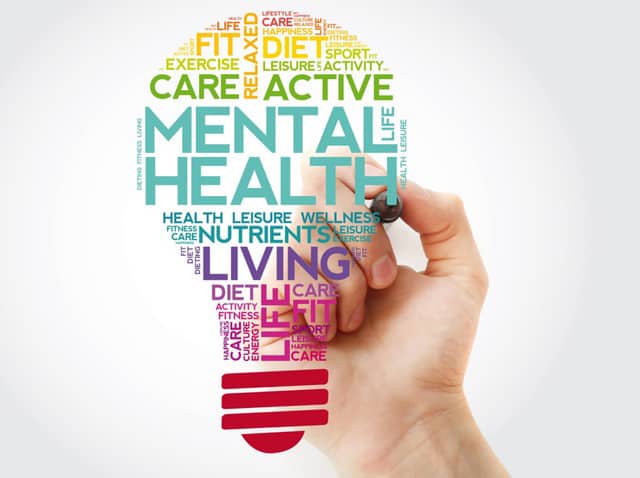 Mental Health is Key to Everyone in the Spa and Beauty Industry.
How are you incorporating Mental Health and Wellness into your career, your business and ultimately, your income?
Mental Health and Wellness have become the hot topics of the COVID pandemic era. The image of spas is rapidly changing as people step away from outdated views that they spas are purely beauty centers and luxury hotspots for those with additional income. Spas are now been recognized for the wellness and both physical and mental health benefits that they bring to those who use them. Treatments are not just about looking good, they are also about feeling good, and for some people they are essential for maintaining physical and mental health.
So how does this effect the spa industry and those working within it? Opportunity!
Here are a few things you can do to build your career, your business and your income:
NAIL TECHNICIANS
GET COVID INFECTION PREVENTION CERTIFIED
The VTCT COVID19 Infection Prevention for Beauty Therapy and Nail Services course is now a prerequisite for anyone studying to be a nail technician. The course is available completely online and priced at just $50. Whether you are starting out or already working in the industry, investing in this online course will keep you at the top of the field, give your customers reassurance and can be used as a great marketing tool for you and your business.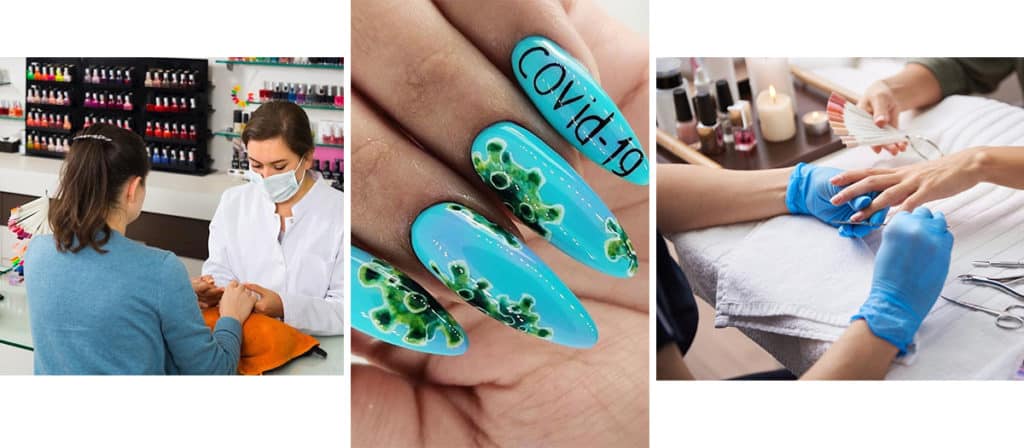 EXPAND YOUR SKILL-SET AND PRODUCT OFFERINGS
Massage Therapy:
One of the biggest insights that has come to light during COVID19 is that when spas closed down, massages were one of the most missed treatments. Massage therapy customers rely on massages to handle physical problems and in many cases are recommended massage therapy by their General Practitioners. Others take massages as a means of selfcare, to relax, destress and take care of mental health. There are numerous types of massages available and if you are not sure where to get started, we recommend considering the following massages as excellent starting points:
Swedish Massage: Swedish massage, or "therapeutic massage", currently represents the International standard for massage therapy. This course can be taught completely online. Enrol here.
Sports Massage: Athletes and others with overworked muscles are increasingly turning to skilled sports massage practitioners. Our online sports massage course allows you to progress at you own pace and you can start at any time. Enrol here.
Aromatherapy Massage: The healing power of particular essential oils is the main attraction of Aromatherapy Massage and this is a very popular choice around the world. Aromatherapy Massage is available as an online course. Enrol here.
Mental Health: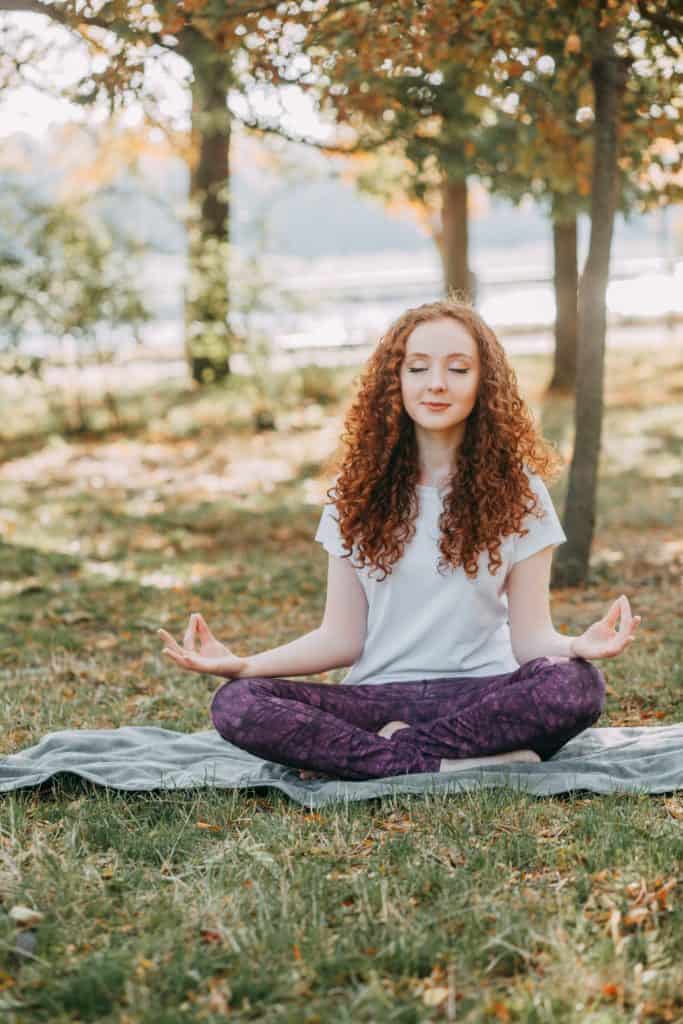 Anyone wanting to get ahead in the spa industry can't ignore mental health, and spa training and certification agency VTCT aren't ignoring it either. Since COVID-19, VTCT have launched a new Level 2 Certificate in Mental Health Awareness. The purpose of the qualification is to provide you with an understanding of mental health and mental ill-health. Learners will develop knowledge of a range of mental health conditions, the issues surrounding mental health and the legal frameworks that impact on the quality of care provided.
The qualification includes ten mandatory units which includes:
Understanding what is meant by mental health and mental ill-health
Understand the changes in mental health care
Raising awareness of a range of mental health conditions
Understanding the legal context of mental health
Understand the ways in which mental health conditions can be managed
Throughout this qualification, you will develop your knowledge and understanding of a range of mental health conditions, their causes, signs and symptoms and ways in which these conditions will be managed. The qualification will also aim to raise awareness of the issues surrounding mental health and dispel some of the myths and misconceptions often linked to mental health. The course is available completely online and priced at just $50 and you can Enrol Here.
BECOME A SPA MANAGER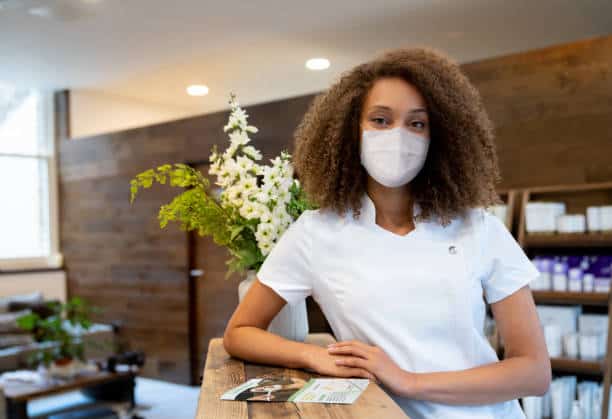 As the world opens up, are you ready to lead? Step up your game and get certified as a VTCT or CIBTAC Spa Manager. Both of these comprehensive programs are well-suited for senior therapists ready to take on the day-to-day operations of a spa manager. It requires more than an understanding of spa modalities as a manager is responsible for their staff who are ultimately the face of the organization.  This is directly related to the spa's ability to attract and retain external customers, yet there are many operational facets that have to run equally as smoothly. This can all be a huge leap if you are not prepared with a total overview of spa management.
Units include in CIBTAC and VTCT Management Courses (online):
Spa & Salon Management
Sales Management
Marketing in the Spa and beauty sector
Public Relations (PR)
Quality management of client care
Human resource management
Health, safety and security
Menu Planning
Standard operating procedures
Both our VTCT and CIBTAC management programs are discounted right now and are reduced from $1,500 to just $950.
Upon completion of your course you will receive VTCT / CIBTAC certification (as appropriate) and Bali BISA certification.
Enrol in the VTCT Level 4 Diploma in Spa and Salon Management here.
Enrol in the CIBTAC Level 4 Diploma in Spa and Salon Management here.