BISA Online Courses. Start Today...
Can't travel to Bali "The Island of the Gods" at the moment?  Don't have the time? What better way to study in the comfort and convenience of your own home with your friends and family to be to be your models. (Which I am sure they will love watching you learn a new skill)
You will have your very own internationally qualified tutor on-hand to help and guide you through your course.
What could be more fun and easier?  And a great way to learn new skills.
There are 27 courses to choose from. If you would like to do more than 1 course please let us know and we will send you a Package price.
Our online courses are packed with lots of information. Videos, Power point presentations, quizzes, tests, case studies, practical exam overseen by your dedicated tutor. She will guide you to your end goal of completing your course/courses
You will learn in detail all the range of body massage techniques relevant to the course you have chosen enabling you to perform a full body massage routine plus all theory relevant to your course choice. If you choose Body Treatments, Facials Hair-Cream Bath, the same will apply.  
Should you choose the Management courses, Anatomy & Physiology which are theory related (No Practical Work)  You will also have on hand a dedicated tutor to guide you through these courses.
Whether you are wanting a qualification to work in the industry or just to learn for fun or personal interest! These courses are great for everyone.
[ninja_tables id="28645"]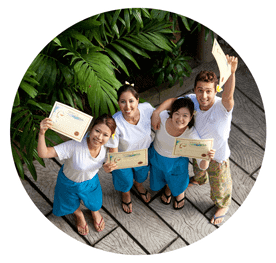 Award Winning Spa, Massage, Aesthetics & Wellness School
The Bali International Spa Academy known as BISA is highly regarded globally as one of Asia's premier spa, massage, aesthetics and wellness training institutes. Prestigious acknowledgement from industry peers includes CIBTAC Centre of the Year 2015 and Finalist 2014, CIBTAC Tutor of the Year 2015 Finalist, CIBTAC Student of the Year 2014 and 2015, and numerous awards from Indonesian educational organizations.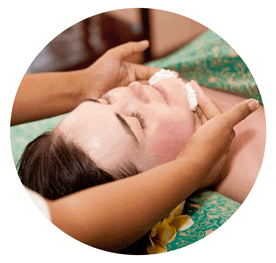 Inspiring Educational Alternatives and Career Possibilities
From fun day courses to starting a career or professionals expanding their skill portfolio, there are over 50 BISA Courses, CIBTAC, BISA CIBTAC Endorsed and VTCT courses from 1 to 90 days. With a huge shortage of Spa Management, learning managerial skills with Founder and veteran of 40 years, Penny Ellis, will take your career to the next level. All courses can be tailored to suit personal objectives.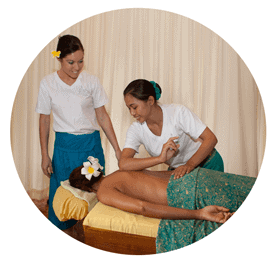 Master The Art of Wellness
and Cultural Awareness
The location in the coastal tourism community of Sanur allows students to experience Bali's deep spirituality and cultural rituals, as well as participate in varied outdoor activities. With strong demand for professionally trained spa therapists, BISA attracts students from around the world.  Given rising consumer demand for wellness treatments, BISA continually adds wellness-focused modalities and workshops.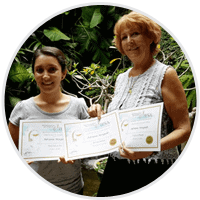 Adriana Morgado
Balinese Massage, VTCT Award in Facial Care for Men, Pregnancy Massage

  Thank you for everything. I had a great time and learnt a lot. I also had a lot of fun and felt like home. I'm pretty sure that Bali BISA...
Other Testimonials
---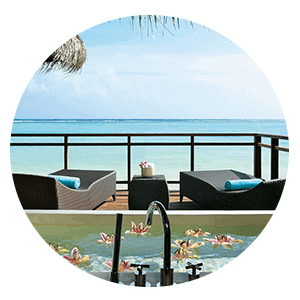 Bali BISA Blogs

Keeping at the forefront of industry trends and research is important to us and our followers.
We present both original content and blogs by guest curators and Penny Ellis, Founder of the Bali International Spa Academy.
Read Blog Post
---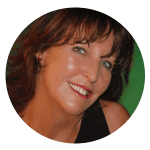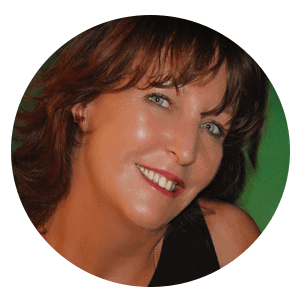 Team and Partner

Our expanding range of corporate and NGO partners from around the world is something we are quite proud of as they seek us out due to our strong reputation for quality training, and strong leadership in the spa and wellness sector.
Meet Us
---