Spa & Salon Management Training with Bali BISA
Bali BISA is accredited to deliver Spa and Salon Management training from our very own BISA course syllabus, as well as 2 other international awarding bodies, CIBTAC and VTCT which has just merged with ITEC to create the largest certification organization in the beauty and complementary therapies field. All courses are taught by Penny Ellis, the founder of Bali BISA, with 40+ years in the spa, massage, beauty, and wellness field. This vast experience allows her to adapt the course content to the background and ambitions of each individual student.
The course content on each of these internationally recognized courses delivers very similar course content but caters for different learning styles and required self-study hours. There are also different methods of final assessment.
No matter your choice, upon completion you will be well prepared to become a successful Spa or Salon manager, owner, or consultant. Penny and her team are always available to help you choose which is the right accreditation path for you.
BISA Certificate in Spa Management
The content delivered on this 5-day course does not need to follow a prescribed structure in terms of content and assignments found in CIBTAC and VTCT courses. The BISA Spa management course has been designed to fulfill the same topics mandated by VTCT and CIBTAC. Our fast track and flexible approach allow us to focus on topics that are tailored to your learning objectives with the guidance of Penny's 40 years of industry experience.
Fast Tracking Learning
Practical Hints and Tips
Add-on Modules
Can lead to CIBTAC or VTCT Qualification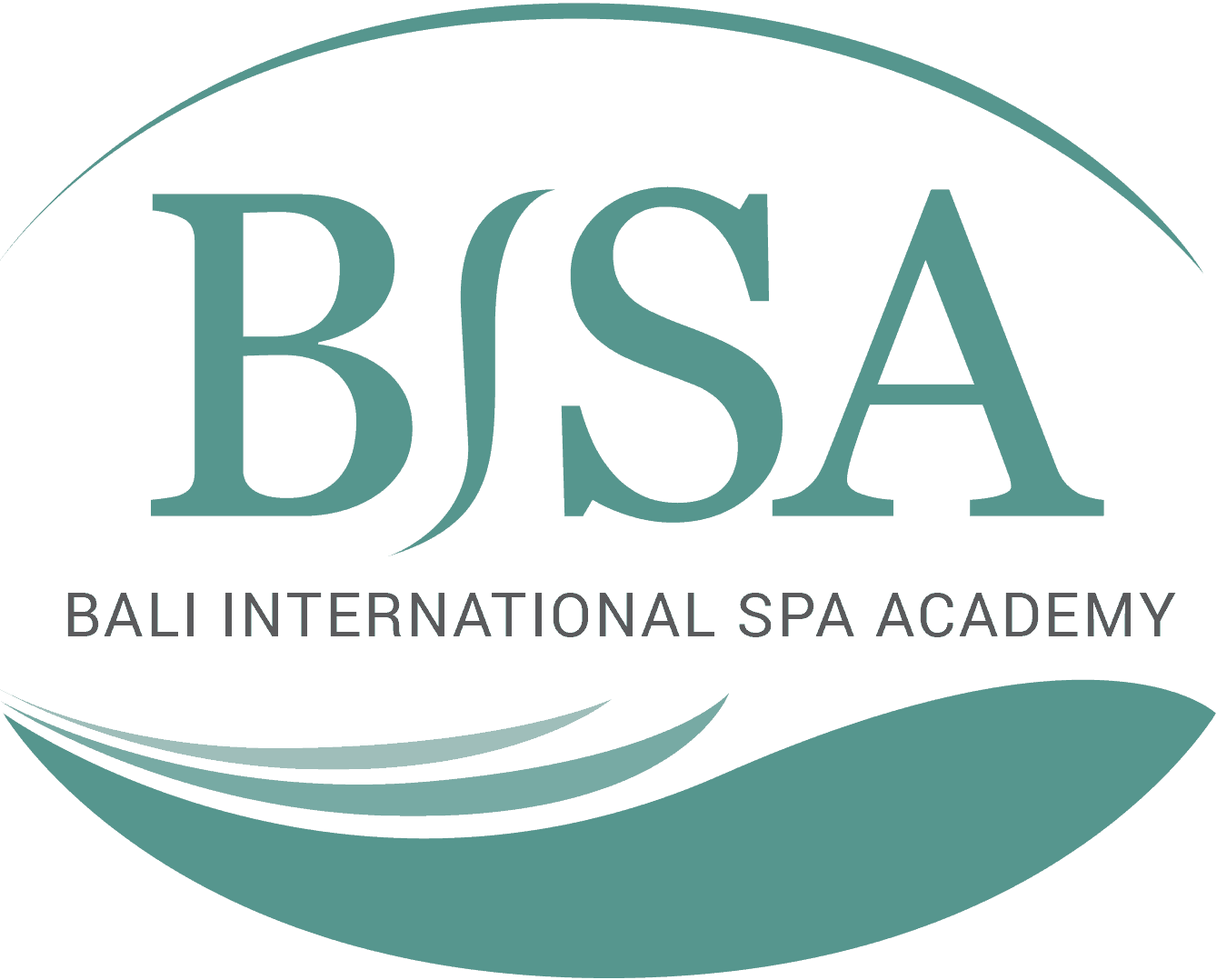 Bali BISA Spa Management Course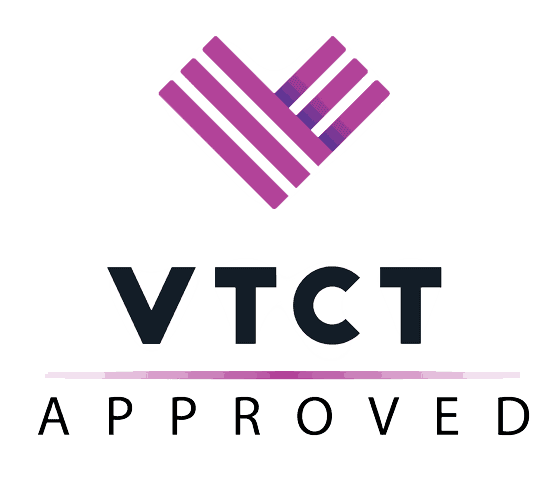 VTCT Level 4 Diploma in Spa & Salon Management
The Vocational Training Charitable Trust known as VTCT is a United Kingdom government-approved, awarding organization. Since 1962 they have been at the forefront of developing the country's vocational system of qualifications.
They are highly regarded for their service industry qualification which makes their management level courses particularly successful. This course is designed for those who have been undertaking supervisory or managerial functions but have no formal management qualifications. As it is very focused on customer care and modern marketing methods, the material covered has the potential to make a tremendous difference in spa profitability.
Their recent acquisition of ITEC has given them even more credibility among employers around the globe.
International Qualification
Vocational Focused Training
Complete in your own time
CIBTAC Level 4 Diploma in Spa & Salon Management
The Confederation of International Beauty Therapy and Cosmetology, known as CIBTAC, is one of the most highly regarded awarding bodies. Their graduates are sought after by first-class spas and wellness centers around the world because they have confidence in the training methods utilized. CIBTAC's strict assessment process by their own examiners verifies that students are truly ready to work from the first day with no additional on-site training required.
International Qualification
Portfolio Assessment
Intensive Training