Spa Etiquette at Bali BISA
Our team at Bali BISA are here to ensure your journey with us is a wonderful experience.
Below are some tips for you to ensure your journey is relaxing from the second you walk through our doors.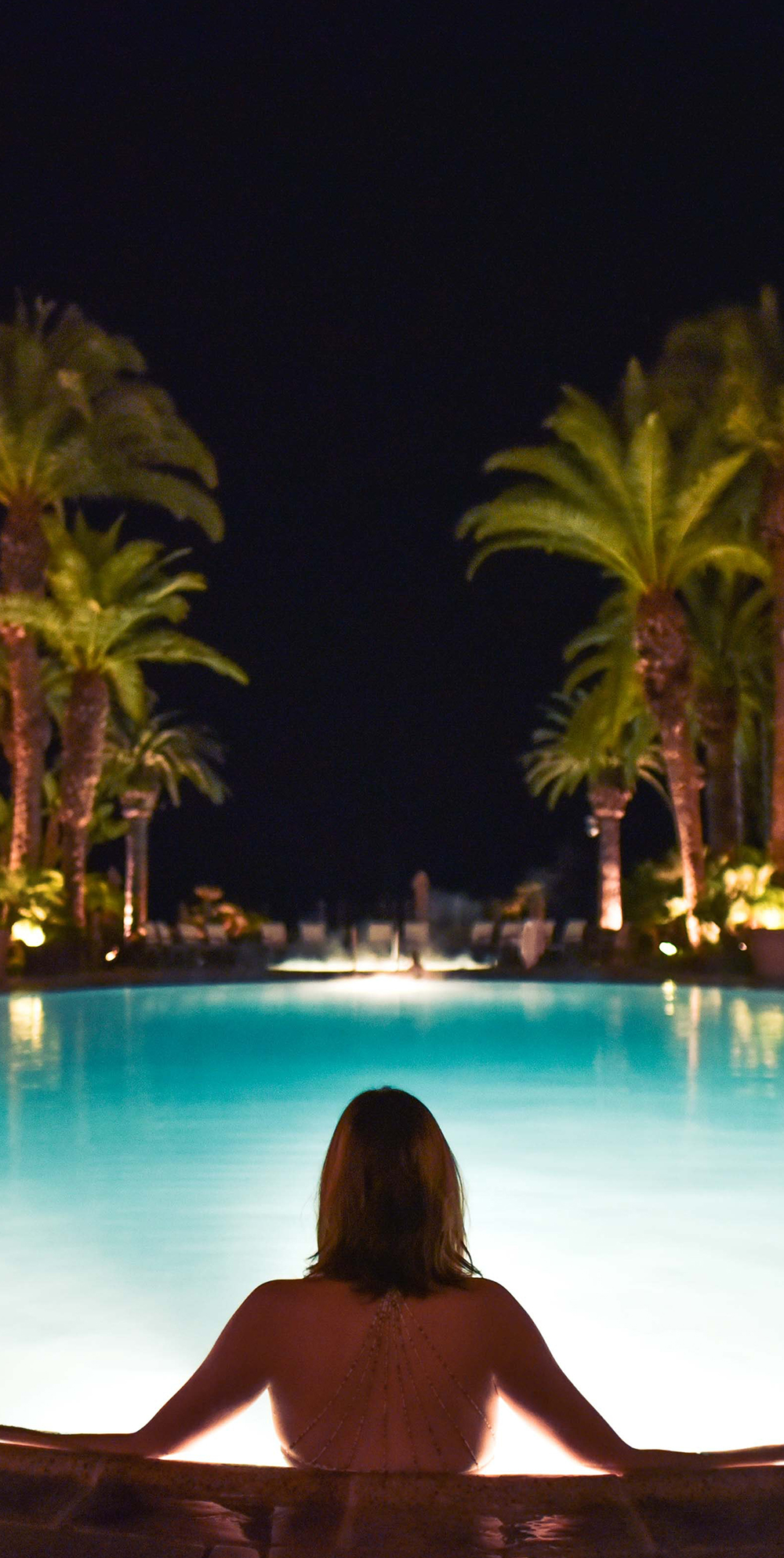 Booking Appointments
We recommend calling in advance to ensure that you get the time and therapist of your choice.
Punctuality
Please arrive a few minutes early to complete our consultation forms. These are important for us and will take a few minutes to fill out and we would like you to begin on time. We can send this form to you in advance if you prefer. If something prohibits you from arriving on time, please call and let us know.
Medical Conditions
To ensure your safety and ours, please advise us of any medical issues you may have. Not all treatments are suitable for all clients. Please disclose any concerns before your treatment begins. These will be noted in your consultation form.
Therapists/Technicians
If you prefer a specific therapist/technician please let us know so that we may schedule you accordingly.
Arrival
Please check in with the receptionist so that we know you are here. If no one is available at the front desk, please let someone know you are here. Please lower your voice when entering the spa area. This ensures comfort for all who are enjoying treatments with us.
Cancellations
We understand that sometimes you may need to cancel your appointment. It would be great if you are able to give us several hours' notice.
Attire
Our goal is for you to be comfortable, so please wear whatever you would like. Many services require removal of the clothes, so we recommend that your wear something easy to remove. If modesty is an issue, please remember that our highly trained staff will ensure your complete comfort and will drape all areas of the body that are not being treated.
PLEASE NOTE: you will be given disposable underwear.
Jewelry
If possible, it is always best to leave your jewelry at home. You will be asked to remove any jewelry before receiving your treatments. If you do wear your jewelry, just remember to take it with you when you leave.
Communication with the therapists/technicians
Your treatment is all about you. Please let us know what you like or dislike. For example, amount of light, music volume, and if you prefer to chat or be pampered in silence, is all a matter of client preference. If you want the therapist to spend more time in a certain area, apply a greater or lesser amount of pressure, or leave something completely out of the treatment, please voice your opinion. Questions are welcome. Our trained therapists are very knowledgeable and happy to share information with you. If at any time you feel uncomfortable, please tell your therapist so that he or she may accommodate you.
Nudity concerns
You will never be asked to change in front of any of our staff or other clients. All rooms are private and you will be alone while changing. The therapist will always knock on the door before entering the room, and if you are not ready they will not enter. During the treatment, only the area being treated will be uncovered. Our staff are highly trained in "draping," which is the careful practice of covering all parts of the body not being touched. Removing your clothing gives you a much better experience as the therapist is free to work all of the muscles without barrier. Male clients will be given disposable underwear or you can leave on your boxers or underwear, and female clients should remove their bras. As above we will give you disposable underwear or you can leave on your own underwear if you prefer.
Shaving
Please do not shave right before a waxing or sugaring appointment. Male clients receiving facials should shave at least three hours prior to the appointment.
Sun
Please avoid the sun right before a spa treatment and we recommend at least 24 hours after. Certain treatments require that you stay out of the sun for a few days. We always recommend wearing sunscreen with at least 25 SPF. Please discuss this with your therapist.
Food Intake
Most of our spa treatments do not require any special food regimes. We do recommend that you drink plenty of water before and after a massage appointment.
Cell Phone
We do our best to offer a relaxing and calm spa environment. Please help us by turning off your cell phone ringer or leaving your phone at home.
Children
We ask that only children receiving spa treatments enter the spa area. We do not have an associate watching the spa waiting area, so for their own safety, unattended children are not allowed. This also ensures a relaxing day spa atmosphere.
Socializing
While in the spa lounge area, please be aware that others are receiving treatments and keep all conversations at a low volume.
---