CIBTAC Courses
As a CIBTAC approved centre, Bali BISA provides a wide range of their internationally recognized qualifications. Get a job in Spas, Gyms, health Centres, Cruise Ships and Airlines. Work from home and even start up your own business.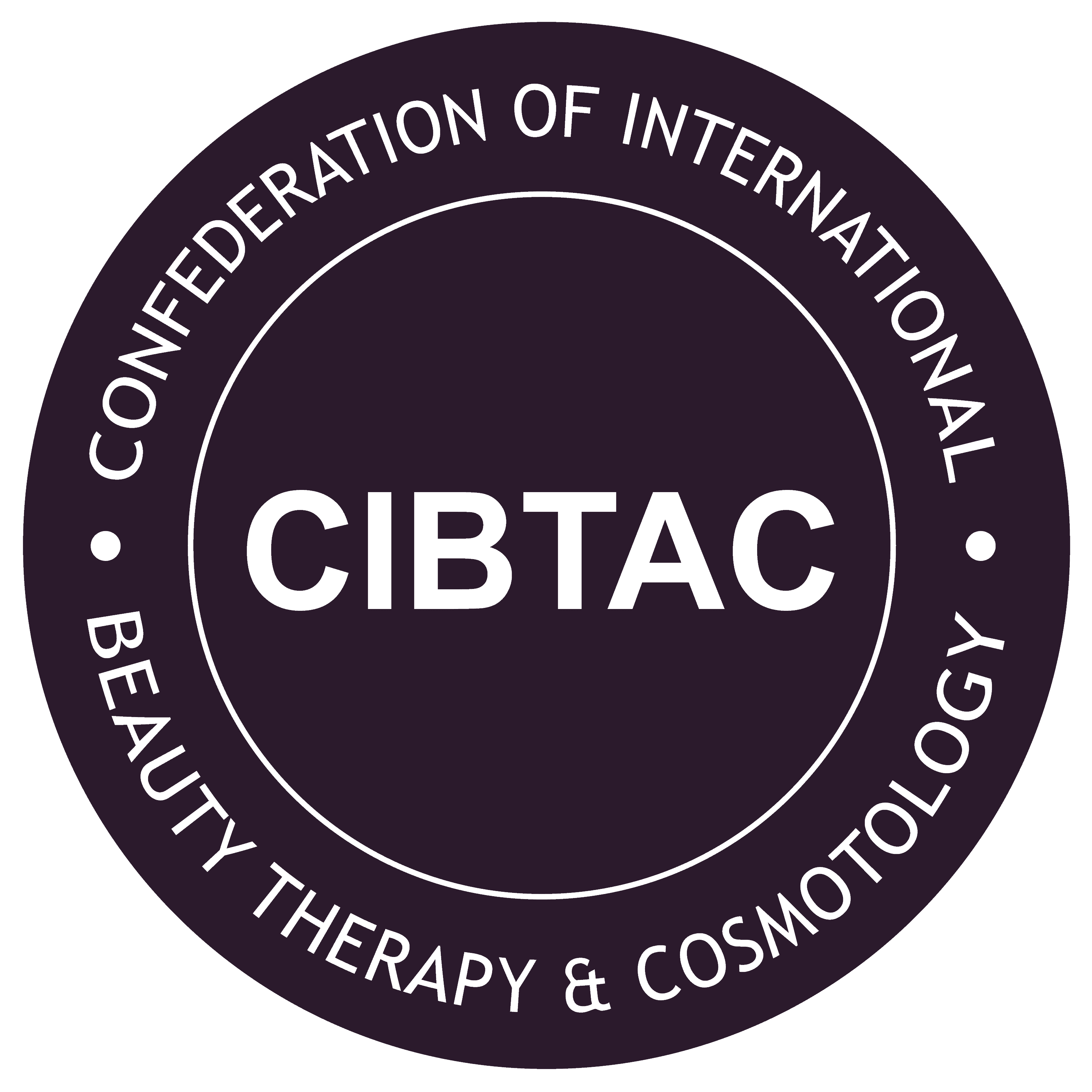 We provide both CIBTAC Endorsed and CIBTAC Courses, both of which are internationally recognised.
CIBTAC Endorsed Courses - these are our in-house courses that have been fully vetted and agreed by CIBTAC. We use our own in-house examiner, therefore we can run these courses on-demand.
CIBTAC Courses - these are the standard CIBTAC Courses that are examined by an external CIBTAC examiner. We are provided with the examiner schedule in advance but only the month, we are not told the actual date until one month in advance. We therefore thank everyone if they could be flexible when booking the CIBTAC Course.
CIBTAC Bali Bisa Courses are a substantial vocational qualification that will confirm your competence as a spa therapist.
These are our most popular CIBTAC courses. Ideal for those looking to gain internationally recognized qualifications.
CIBTAC Exams January 2024 dates to be Confirmed. Registration Dates are from July 2023 to October 2023