4 Hours Baby Massage Course
Learn baby massage on its own or as part of a total maternity care program for professionals working in the spa, wellness or health fields.  Mothers and fathers have been stroking and caressing their babies since the dawn of human existence. Small babies are particularly attracted to the person who brings them joy and who understands their needs when they cry. Baby massage is a brilliant opportunity for parents and babies to share time together and gain a stronger appreciation of each other. When parents perform a baby massage, it creates a good relationship and also provides amazing physical, intellectual and emotional benefits.
Bonding comes from shared experiences that help babies learn who you are, who they are, and about the love and connection you share. This bonding can start at any time and will deepen with repetition.
The baby massage course can be taken with your own baby or dolls are provided for those seeking to learn pre-birth or those starting a career in maternity massage care.
Price: $90.00
Daily Schedule (9:00 am-4:00 pm):
4 hours: 9:00 am – 12:00 pm or 1:00 pm – 4:00 pm
Accommodation and Airport pick up available on request
Contact us for more information
Progression:
   CIBTAC Endorsed – Maternity Program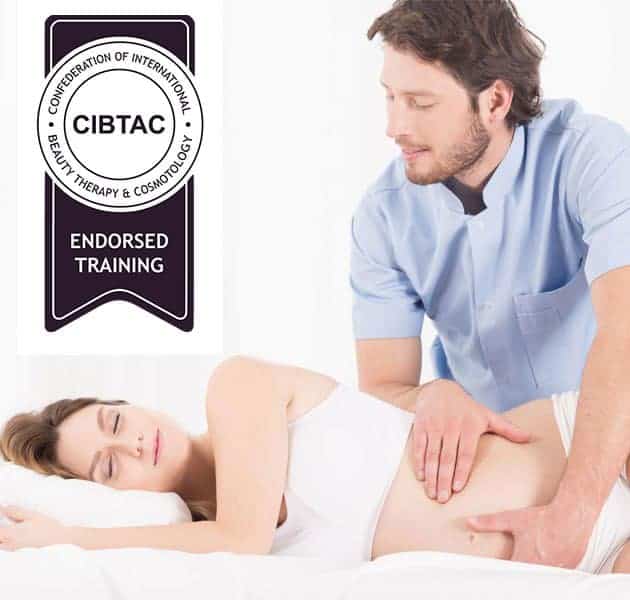 Learn more about CIBTAC Endorsed Courses