2 Days Introduction to Traditional Balinese Rituals
The people of Bali have for centuries practised holistic treatments to nourish the body and spirit.  This fun Balinese Traditions course will give you insights into two of their most popular approaches to health and wellness.
Price: $360
Who is it for?
Anyone who wants to master the art of Balinese Massage. No previous experience is necessary.
Price includes:
Lunch with coffee, tea or water
Training Manual
60+mins Balinese Massage Training Video
Body Scrub Video
Clients for your practical sessions
Bali BISA Certificate

Daily Schedule (9 am-4 pm):
9:00 am – Start your day with Meditation and Yoga
9:30 am – Practical teaching
12:30 pm – 1:00 pm –Lunch
1:00 pm – Continue learning
3:00 pm – Break time
3:15 pm – 4:00 pm Overview (Certification)
Day 1 – Traditional Balinese Massage
Day 2 – Lulur Body Scrub
Accommodation and Airport pick-up are available on request
Contact us for more information
Do you want to become an internationally recognized Balinese massage therapist?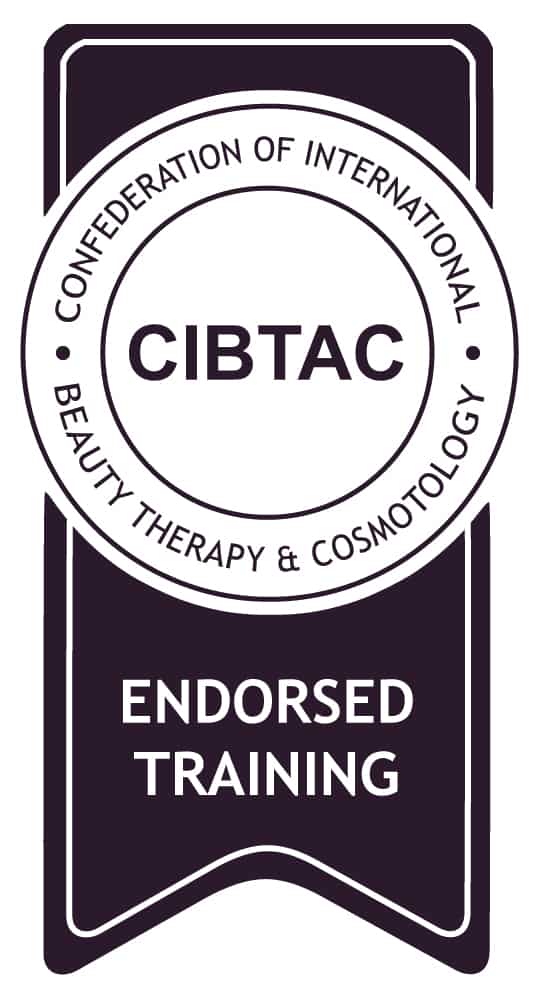 Learn more about our internationally recognized CIBTAC Balinese massage course here