Team and Partners
Welcome to the Bali International Spa Academy founded  by 40+ year spa veteran, Penny Ellis, in 2006.
Our expanding range of corporate and NGO partners from around the world is something we are quite proud of as they seek us out due to our strong reputation for quality training, and strong leadership in the spa and wellness sector.
---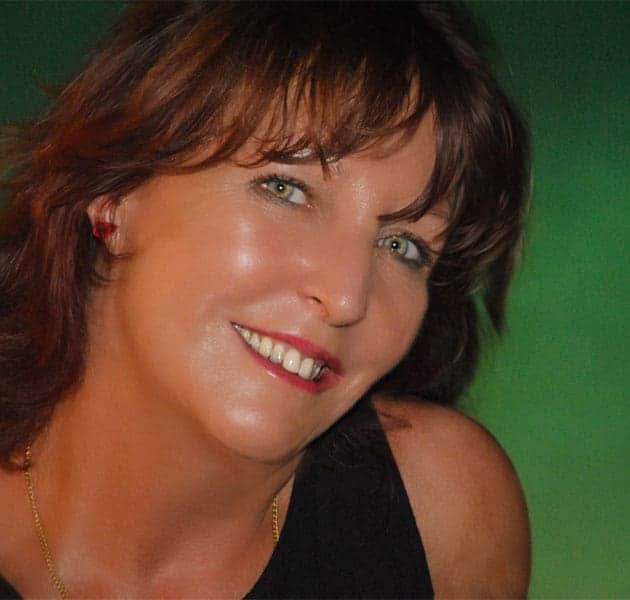 Penny Ellis, Founder of Bali BISA
Throughout her 40 years in the Spa Industry, Penny has gained skills and experience in all aspects of the health & wellness industry.  She began her studies in the United Kingdom, gaining International qualifications, City and Guilds in Hairdressing and Beauty, and CIBTAC.
She went on to own a chain of Spa Salons and was Owner and Principal of an International Massage and Beauty Training Center in UK, later traveling extensively as a Spa Consultant to remain at the forefront of her profession. Eventually, Penny decided to settle here in sunny Bali and subsequently founded Bali International Spa Academy.
Under Penny's guidance, Bali BISA is now recognized as one of Asia's premier spa learning institutions for students at all levels.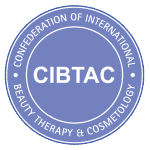 CIBTAC
Confederation of International Beauty Therapy and Cosmetology
CIBTAC, the Confederation of International Beauty Therapy and Cosmetology has been trading as an International Awarding Organisation and Examination Council since 1977.  CIBTAC is responsible for the education and training of Beauty, Spa, Holistic, Sport and Nail professionals worldwide and has established a reputation for high levels of training and strict quality standards.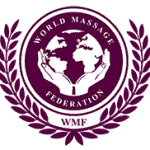 World Massage Federation
World Massage Federation was established as to expand massage globally by organizing training sessions, educational seminars, camps and contests. Members of WMF can be any national massage federations, local massage unions, all educational  institutes as universities, colleges, schools, and all companies offering massage services, professional therapists, including all individuals who are in the massage by any theoretical or practical mean.
---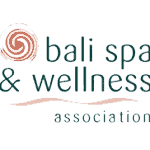 BSWA,
The Bali Spa and Wellness Association
The Bali Spa and Wellness Association (BSWA) is a non-profit organization representing Bali's spa and wellness industry. The BSWA was established in 2005 to develop and promote Bali's spa offerings through education, exchange of ideas, networking and growth initiatives.
---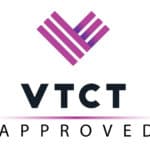 VTCT, Vocational Training Charitable Trust, is a Government-approved awarding organisation which has awarded world class qualifications since 1962 and has been at the forefront of developing the vocational system of qualifications in the United Kingdom ever since. Our full qualification package includes Hairdressing & Barbering, Beauty Therapy, Complementary Therapy, Sport, Active Health & Fitness, Hospitality, Business & Retail and Learning & Development.
---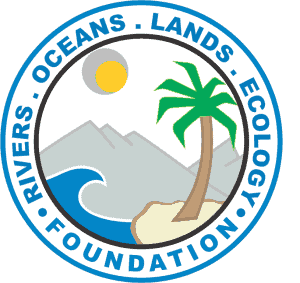 ROLE Foundation
The ROLE Foundation and Bali BISA have joined forces to provide spa skills education for needy women. Bali BISA provides the Spa Training Curriculum and trainer while ROLE teachers Literacy and Basic Life and Work Skills Education. Lastly, ROLE finds and means tests the students to determine their ability and financial status.
---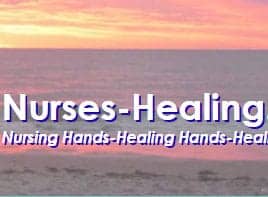 Nurses Healing
Nurses-Healing is all about bringing health to the healthcare system, one nurse, midwife, or carer at a time. Nurses, midwives and carers are involved in maintaining the health and wellbeing of their clients, on practical, psycho-social and administrative levels. Keeping humanity healthy and well is ongoing, challenging, demanding and overwhelming. The healthcare system is by nature stressful, affecting both clients and health care workers. For the system to stay healthy, nurses, midwives and carers also need to have a positive sense of wellbeing. A healthy workforce ensures that healthcare is provided at the recommended standards.
---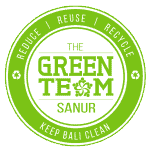 Green Team Sanur
Green Team Sanur is a gathering of like-minded people based in Sanur, Bali, who care about the environment they live in. They hope to combat the garbage problem in Bali by bringing people together to change attitudes for the better.
They run a weekly beach clean-up at Pantai Mertasari, Sanur, every Sunday at 5pm, to clear the beaches of plastic and raise awareness. They also lobby for changes to infrastructure to accommodate recycling and proper waste disposal, and aim to educate people so that more and more can make a difference in their community.