Health & Wellness Program
Following a consultation with your therapist and an analysis of your body type. Your personal needs and issues will be discussed.
We will customize a program for your personal needs.
This could include:
1. Your general state of health
2. Any injuries or concerns you have.
3. Stress levels.
4. Exercise
5. Diet
---
Health & Wellness Program
If you listen to your body when it whispers, you won't have to hear it scream.
Create healthy habits, not restrictions. Your life only gets better when you do.
The food you eat can either be the safest and most powerful form of medicine or the slowest form of poison. Embrace and love your body.
---
You may require more than one treament with us.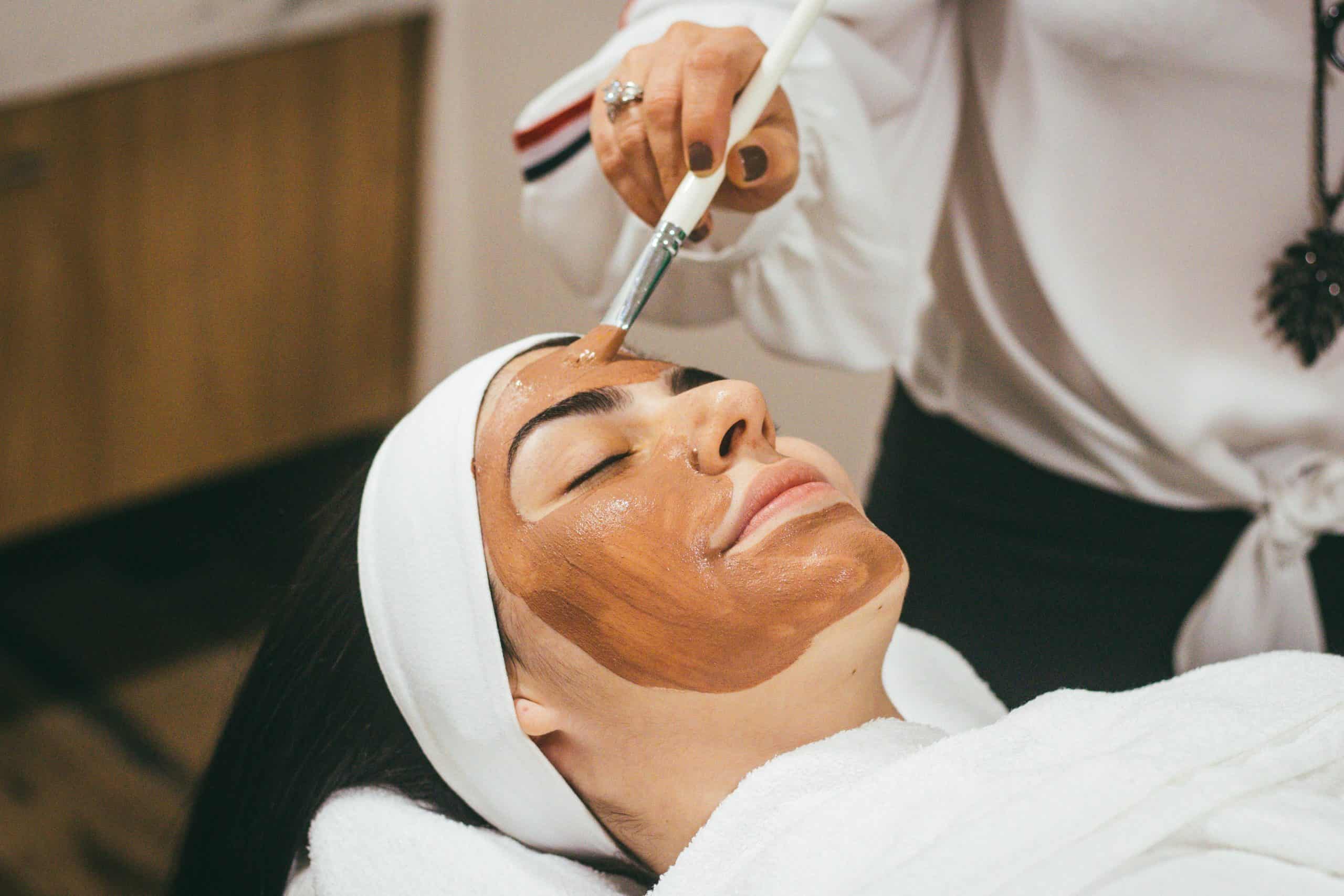 2 Hours Treatment - IDR 350.000
Choose your own 2 hours package.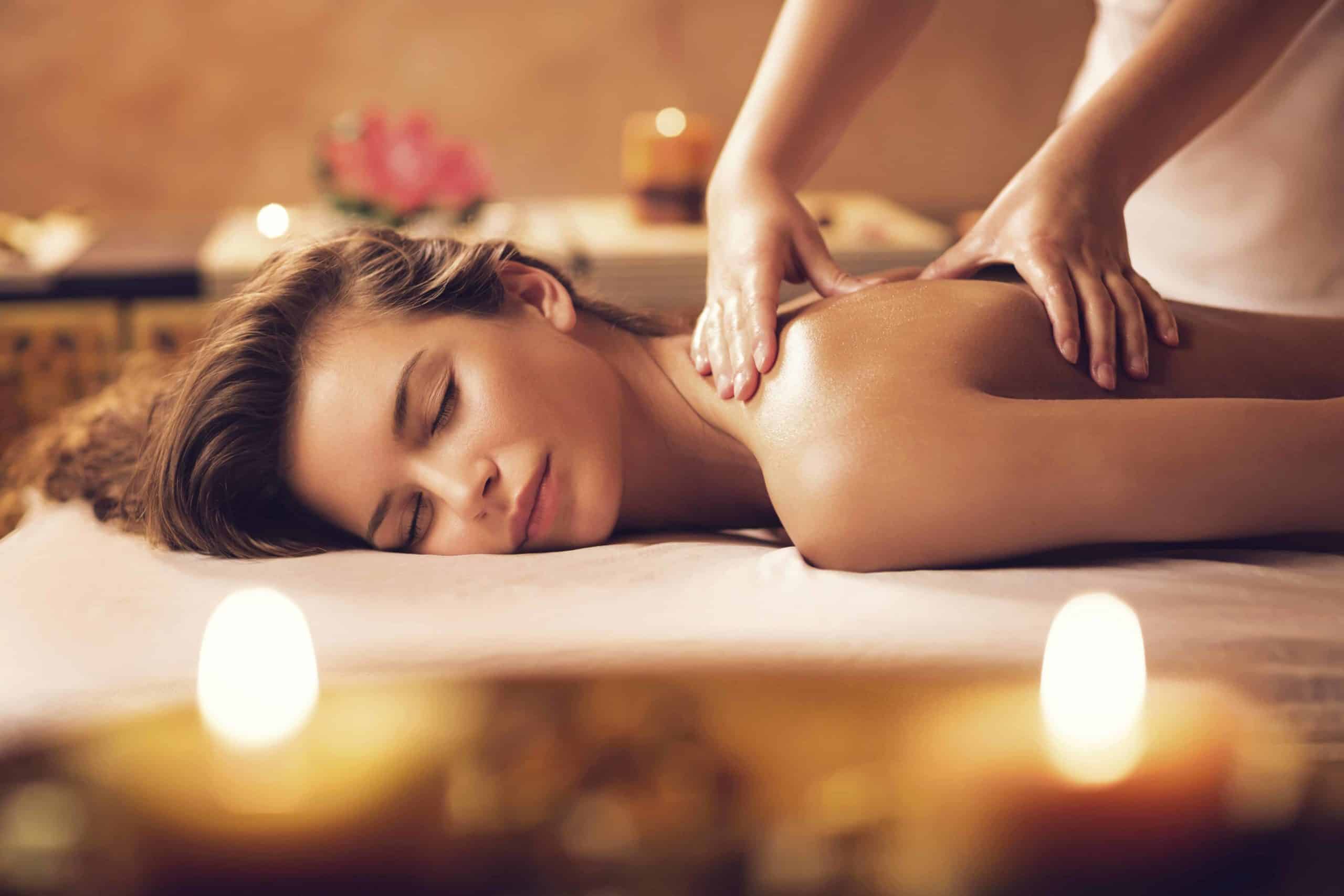 3 hours Treatments - IDR 525.000
Choose your own 3 hours package.