10 Days VTCT Level 3 Award in Anatomy and Physiology
Bali International Spa Academy known as Bali BISA has a long tradition of teaching popular beauty and aesthetics methods for today's demanding customers who pride themselves on a healthy appearance. Bali BISA Tutors Educators have years of experience in leading Spas and Salons around the world. They consistently deliver effective training across a broad spectrum of spa, salon, therapeutic massage, beauty, aesthetics, and wellness techniques. This is a practitioner level qualification.
The VTCT Level 2 Certificate in Anatomy and Physiology for Complementary Therapies is a knowledge-based qualification that provides a sound platform for a career in complementary therapies.
Price: $1100.00
Schedule: Monday to Friday, 9:00am-4:00pm
Flexible dates contact us at info@balibisa.com
Saturday and Sunday time to enjoy all the splendors' Bali has to offer
"The island of the Gods"  
Who is it for:
Anatomy & Physiology is a must for Spa Therapists and Novices about to start a career in the Spa Industry.
Price includes:
Coffee, tea or water
Training Manuals
Clients for your practical work
Theory exams
Tutor observations
Power point presentations with your Tutor
VTCT Certificate +Bali BISA Certificate
Accommodation and Airport pick up available on request
Contact us for more information
What you will learn VTCT Level 3 Award in Anatomy and Physiology
Expand/Collapse this section
Dermatology, microbiology and trichology related to this topic.
Skin, nails and hair
Skeletal system
Muscular system
Nervous system
Endocrine system
Respiratory system
Cardiovascular system
Lymphatic system
Digestive system
Career pathways

More information:
Expand/Collapse this section
The VTCT Level 3 Award in Anatomical and Physiological Knowledge of Body Systems (QCF) is a qualification that has been specifically designed to give you knowledge and understanding of the main systems of the body. This knowledge and understanding is embedded in many beauty and complementary therapy qualifications. You will also learn about further career pathways in allied healthcare fields. Units in this qualification have been mapped to the relevant NOS (where applicable). This qualification is accredited on the Qualifications and Credit Framework (QCF). This qualification is approved and supported by the Hairdressing and Beauty Industry Authority (HABIA), the standard setting body for hair, beauty, nails and spa qualifications.
Assessment explained:
Expand/Collapse this section

VTCT courses are assessed and verified by centre staff. Work will be set to improve your practical skills, knowledge and understanding. For practical elements, you will be observed by your assessor. All your work must be collected in a portfolio of evidence. Your centre will have an internal verifier whose role is to check that your assessment and evidence is valid and reliable and meets VTCT and regulatory requirements. An external verifier, appointed by VTCT, will visit your centre to sample and quality-check assessments, the internal verification process and the evidence gathered. You may be asked to attend on a different day from usual if requested by the external verifier. This record of assessment book is your property and must be in your possession when you are being assessed or verified. It must be kept safe. You and your course assessor will together complete this book to show achievement of all learning outcomes, assessment criteria and ranges.
Creating a portfolio of evidence:
Expand/Collapse this section

As part of this qualification, you are required to produce a portfolio of evidence. A portfolio will confirm the knowledge, understanding and skills that you have learnt. It may be in electronic or paper format. Your assessor will provide guidance on how to prepare the portfolio of evidence and how to show practical achievement and understanding of the knowledge required to successfully complete this qualification. It is this booklet along with the portfolio of evidence that will serve as the prime source of evidence for this qualification.
Evidence in the portfolio may take the following forms:
Expand/Collapse this section
Observed work
Witness statements
Audio-visual media
Evidence of prior learning or attainment
Written questions
Oral questions
Assignments
Case studies All evidence should be documented in the portfolio and cross referenced to unit outcomes.
There is one external paper. pass mark of 70% must be achieved
This course can be studied in school with a tutor or as an online course. Once complete you will need to attend Bali BISA to sit the online exam.
GREAT NEWS FOR YOU!!!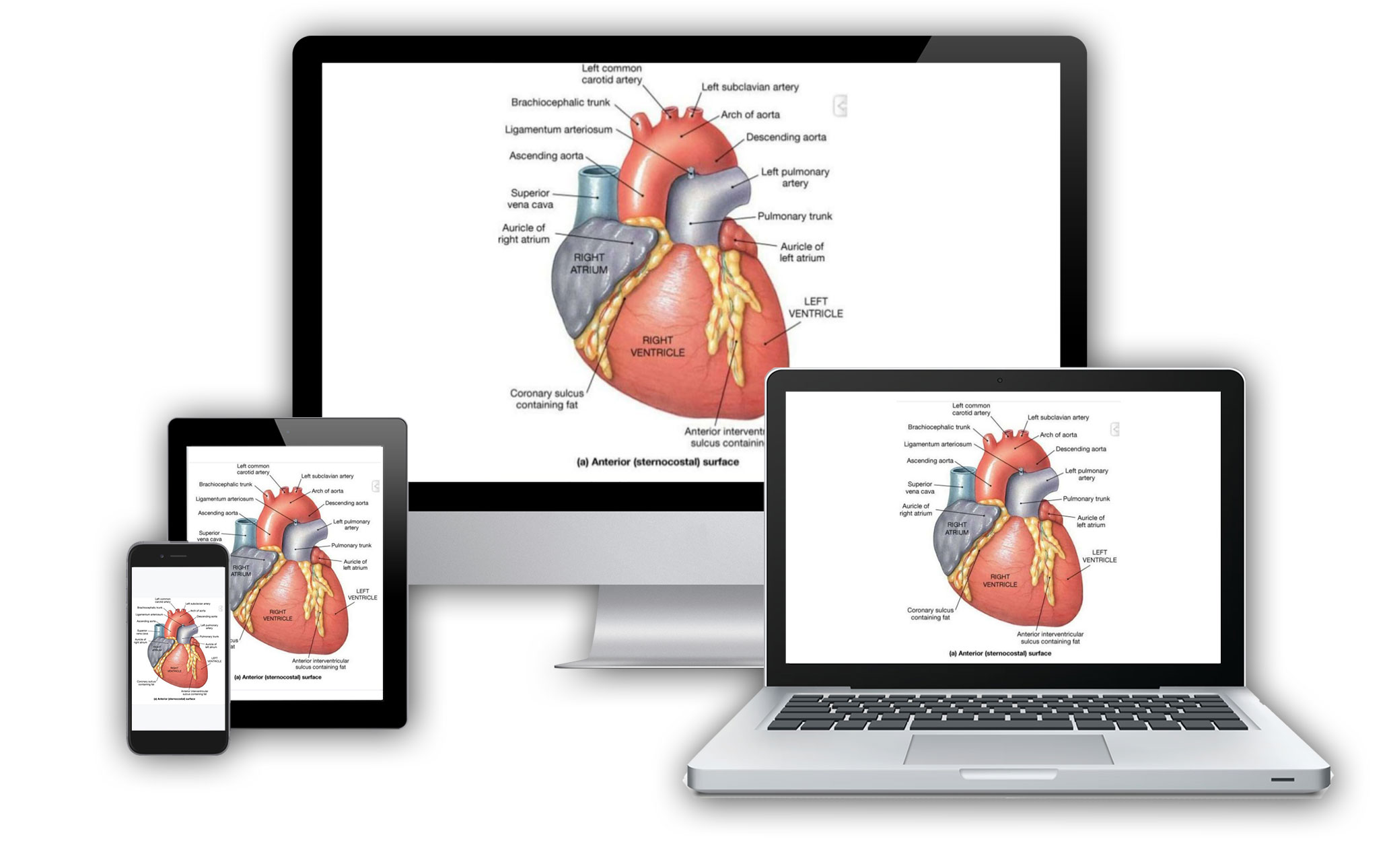 VTCT have opened their Anatomy & Physiology courses online and you will be able to take the exam in your own home!
Now Only US$ 850.00
Join Online Course Now