2 Days Raindrop Technique Course
Price: $750.00 with Raindrop Oil Kit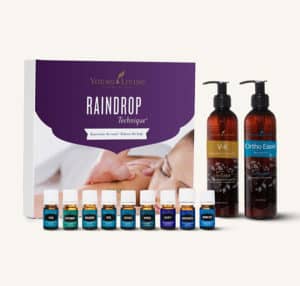 The Raindrop Method is a unique treatment that helps people with back pain. It also will rejuvenate the mind and body. The Raindrop  Method uses 9  Pure Essential Oils used in this massage which are.
Basil
Cypress
Marjoram
Oregano
Peppermint
Thyme
Wintergreen
Aroma Siez™
Valor II™
This a great way to harmonize, rejuvenate, relax and reunite the mind and body.

Who is it for?
Anyone who wants to master this unique healing art.​​​ No previous experience is required.
Price includes:
Private tutor
Training Manual
Use all materials and oils
Clients for your hands-on courses
Bali BISA Raindrop Therapist Certification
Accommodation and Airport pick up available on request
Contact us for more information
Benefits of Raindrop Technology
Expand/Collapse this Section
Balance and realign the body's energy centres
Realign the spine in a non-manipulative way
Reduce stress and anxiety
Reduce inflammation in the body
relax muscles
 Strengthen the immune system and improve blood circulation
Create a harsh environment for viruses/bacteria
Helps detoxify the body system for pain relief – A 2001 study confirms that the presence of infectious microbes near the spine can cause pain and inflammation
 Advice to clients: Do it 2-3 times a week for 1 month, if possible, it can be reduced to once a week. It is then maintained every two weeks.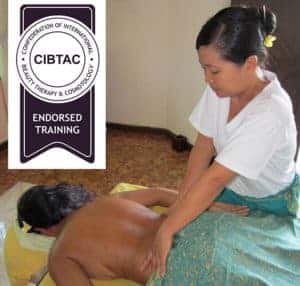 Progression
Discover the Essence of Bali with our Exclusive CIBTAC Balinese Massage!