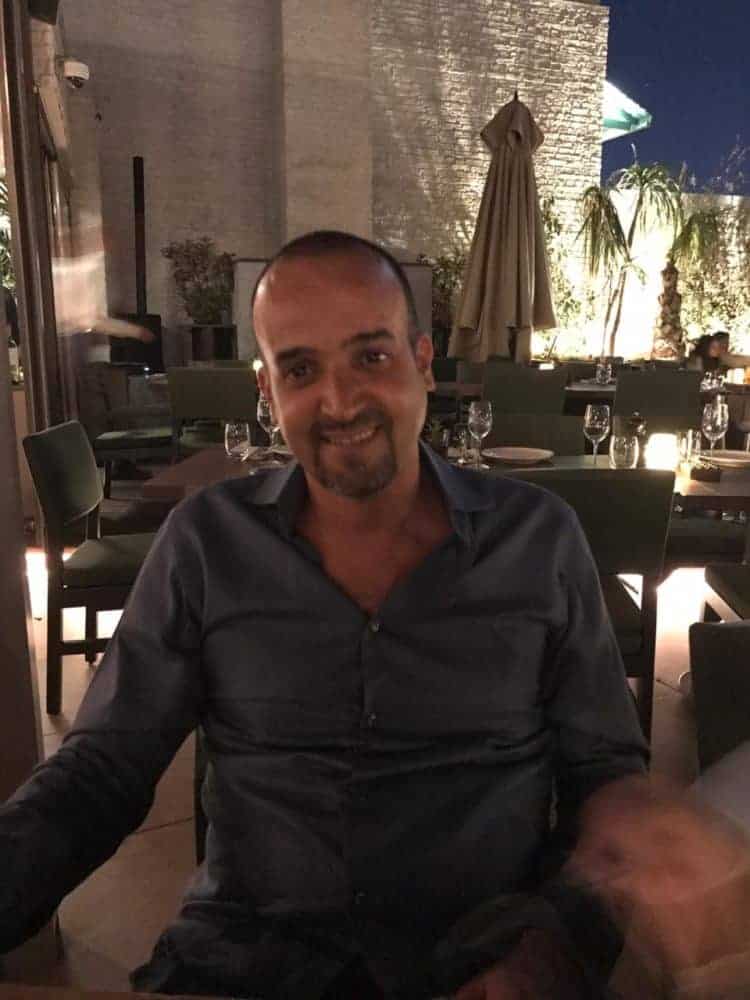 Having started a very large project in Saudi Arabia 3 years ago which was to be my medical Spa. Now nearly at completion I decided it was time for me to learn about the Spa industry. I met Penny Ellis 7 years ago at an expo in Qatar and never forgot her. So booked my Management Course with Bali BISA and arrived in Bali 14th January excited to be joining the class the following morning.
Apprehensive as I knew nothing about the Spa industry I was up early to get to class.  Arriving at the school I met the receptionist with a big smile. The receptionist welcomed me with a big smile asking how I can help you. I am Dr Abdullah attending the Spa Management Course, with a surprised look on her face the receptionist replied "we don't have a Spa Management course"  Racing through my mind was I have travelled all this way !!!!!! I blurted where Penny is, the receptionist laughed and said sorry sir you are at the wrong school you need to go to Bali BISA.
Dashing back to the driver quick quick!!! we will be late.  (Have to admit I was also laughing to myself) Arrived at Bali BISA (on time) and was greeted by the English lady I met 7 years ago with a big smile on her face. (Alhamdulillah went through my mind) There were two of us on the course Diane doing the CIBTAC Management course and myself doing the BISA course. Within 10 minutes I knew this was going to be a very interesting and smooth journey for me to learn the details and secrets of Spa Management.
Penny's delivery of so many topics in just 5 days is outstanding. She made it easy for us to understand. Her knowledge and expertise will never been found in any book and her methods of sharing her knowledge is exceptional.
Penny was able to pick up on our individual needs and adapt from one to the other.  We had huge manuals to work through in just days. I only saw Penny looking at the manuals to make sure we were at the right place. (She didn't look at it at all for her own guidance).
As a doctor I have done much study in my life. This is one course I am going to put on my list as the most enjoyable and knowledgable.
Penny showed us both her expansive knowledge of a subject she is clearly passionate about.  But more important her talent of teaching a complex subject ensuring we had a good grasp of each topic. Penny involved us in the learning and encouraged us to contribute ideas and our own experiences. (Yes she made us work hard)
I would highly recommend taking this course with Penny   if you are contemplating starting your own business or want to be a Spa Manager look no further.
Thank you Penny this has been a major experience or me and has given me a real insight into how a Spa operates.
Have a lovely time for the rest of the time you are see and hope to see you soon,
Wasalamualikum Warahmatulahiwabarakatuh