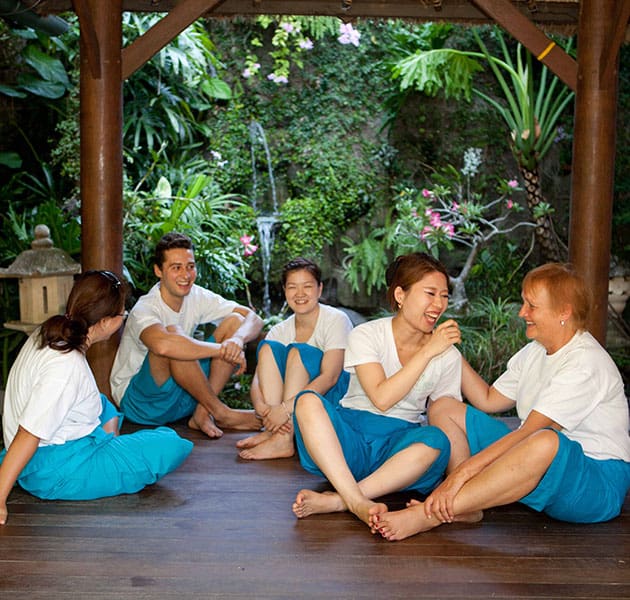 ---
Penny Ellis
Bali International Spa Academy
Mobile Phone: +62(0)8113800301
Email: info@balibisa.com
Website: www.balibisa.com
Bali International Spa Academy will reopen on 1st June 2020 in accordance with the regulations and guidelines from ISPA and BABTAC.  Also following the Indonesian Government guidelines.
Management and staff have worked diligently during the spa's closure to update its already rigorous sanitation and hygiene standards and have implemented new policies and procedures to promote the health and safety of clients, students and staff.
A selection of the updates and adjustments Bali International Spa Academy has made: follow this link.
From Penny Ellis Founder of Bali Bisa
After the long lockdown I am delighted to be able to write to you to you today. As loyal clients of Bali BISA I would like to invite you back to us for specialized treatments and workshops done by our training team (Yes no students yet) you can be assured you will be coming into a highly safe, peaceful environment.
Bali International Spa Academy will continue to follow local, state and national regulations regarding the safe operation of spas.
Additional details can be found at www.balibisa.com
Clients and Students interested in scheduling treatments or services can do so via
Email: admin@balibisa.com
WhatsApp: +62813370705842
Office Telephone: +62361271201
Website: www.balibisa.com