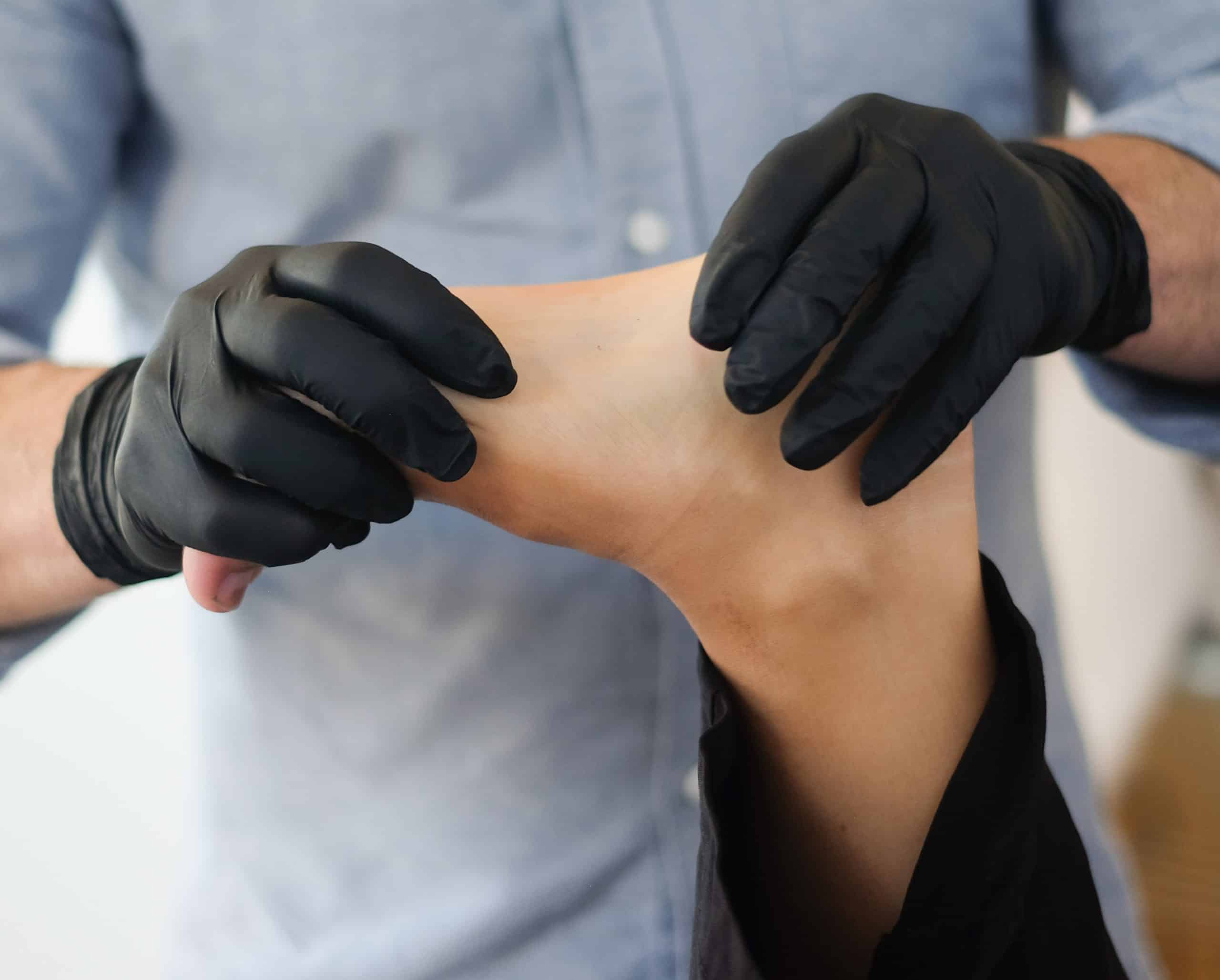 Massage therapy has played an important role in healing for thousands of years. Using touch, pressure, and movement to manipulate the body's muscles and soft tissues, therapists help people manage health conditions and maintain wellness.
Different techniques (called modalities) achieve different results, such as pain management, injury recovery, stress reduction, and relief from muscle tension. And there are a variety of jobs and environments where you can practice these skills, from modalities based on Eastern medicine and energy flow to intense muscle and body work such as sport or medical massage.
Recent growth in the industry is partly due to more customers seeking out massage both therapeutically and for relaxation. The rise in the popular notion of "self-care" has also spurred an increased demand for all types of massage.
If you want to focus on modalities that are medicinal or therapeutic, experts recommend you select a school and program with a:
Bali International Spa Academy (Bali BISA) opened its doors 17 years ago attracting students from all over the world. The reason being, above is exactly how we have taught our students over the years.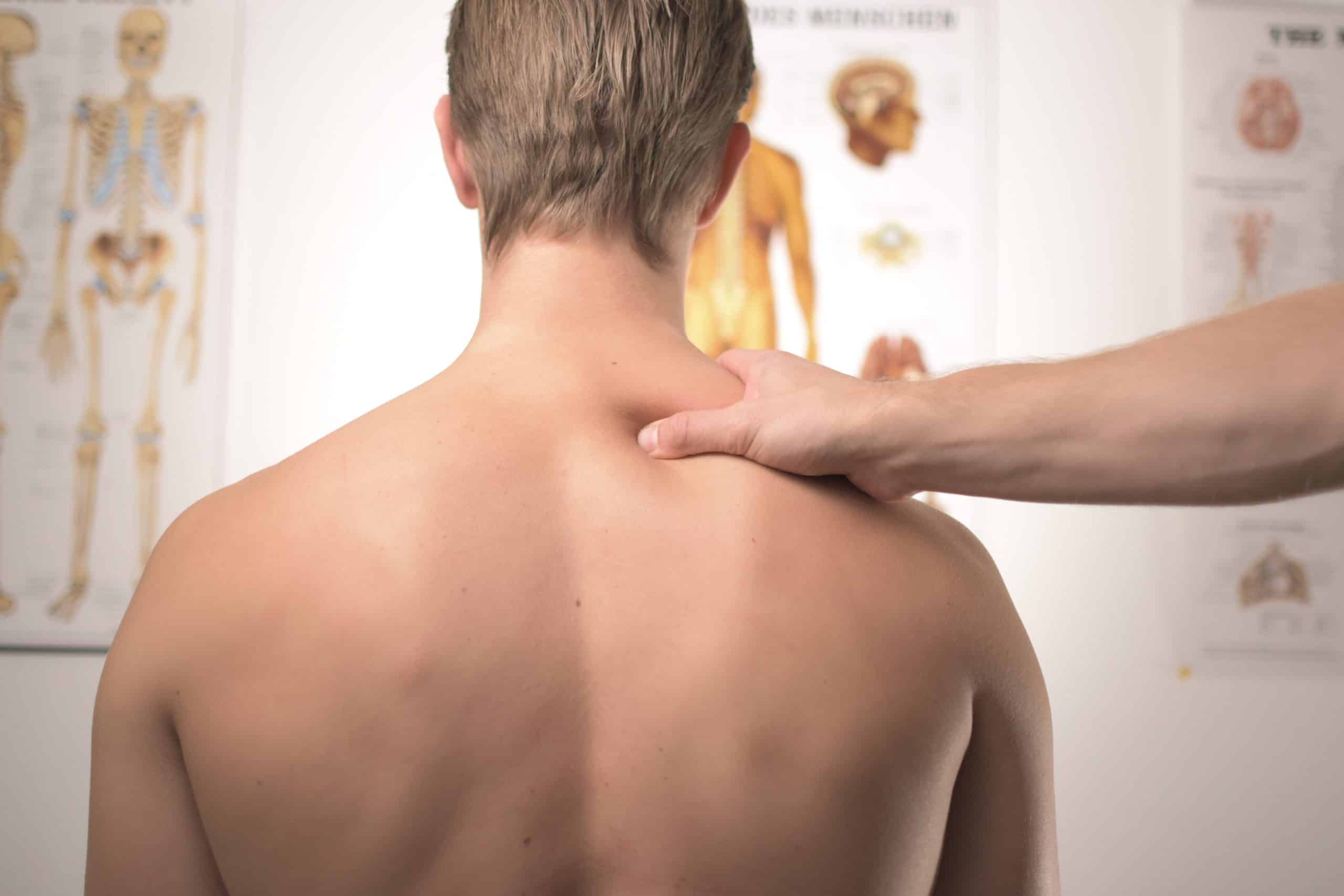 Due to recent events, our tutors of specialized treatment and techniques are looking after our clients who have recognised the skills the tutors have. Many comments have been made from clients who have had students working on them over the years and always been delighted at the levels the student attain. Now they are saying "I can now see why the students do so well having just had a treatment from your tutors".
The commitment to the Training of Bali BISA TUTORS is of the highest standards. All have British International qualifications such as CIBTAC, ITEC, and VTCT.
I have to admit as we are all tutors used to teaching. Now we are looking after clients coming to us for help. I have to remember the expertise they all have when we customize a treatment for our clients.
This answers the question above:
WHEN THE THERAPIST/TUTOR HAS THE KNOWLEDGE
UNDERSTANDING OF ANATOMY & PHYSIOLOGY
AND THE SKILLS TO BE ABLE TO ADAPT TO CLIENT NEEDS.
If you would like to learn about a specialized treatment or take a course with us, contact us.