A holistic practitioner offers an increasingly respected and centuries-old alternative that emphasizes total wellness of mind, body, emotions, and spirit. They treat people not as collections of parts and diseases, but as whole individuals.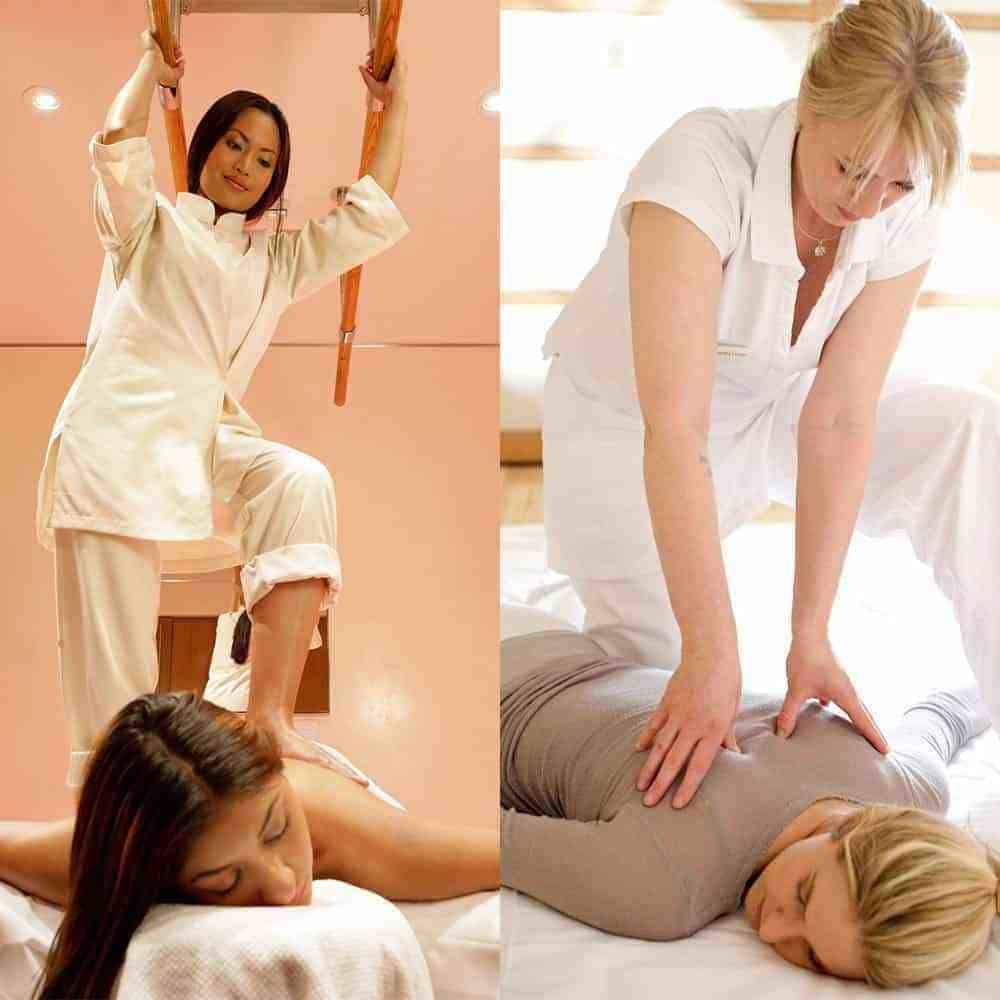 This is an exciting time to pursue a holistic education. Many ancient healing traditions, such as Ayurveda, Aromatherapy, Shiatsu & A-Shiatsu, Reflexology  to name just a few are enjoying renewed popularity. Newer healing modalities that were once dismissed are now being researched and respected. People are taking responsibility for their personal wellness and looking to trained professionals to help them on their path.
Successful holistic practitioners usually possess the following attributes:
Committed to lifelong learning
Curious and open-minded
Sensitive and compassionate
A good listener and excellent verbal communicator
Highly observant and detail-oriented
Attentive to their own health and wellness
If you are interested in pursuing a career in holistic health and wellness  you can choose from an enormous range of holistic health education options. You may choose to seek an integrated degree in holistic health or to specialize in a specific healing approach.
Holistic Practitioner Education
Most holistic practitioners have knowledge in some or all of the following areas: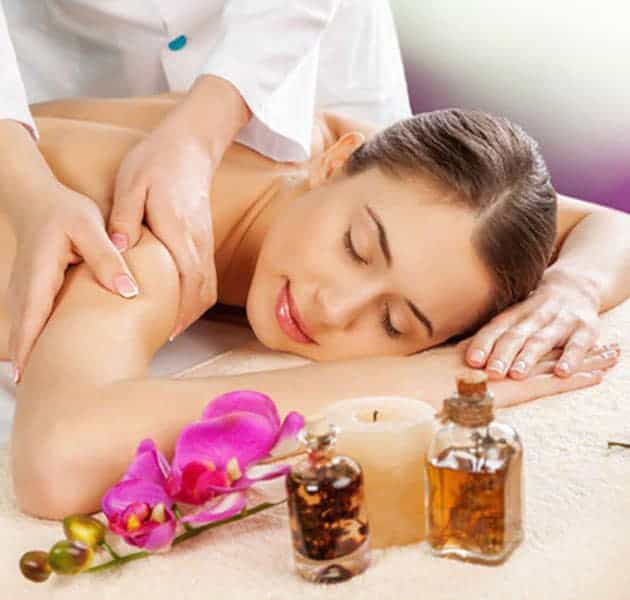 Anatomy and physiology
Nutrition and body chemistry
Stress management and relaxation techniques
Therapeutic touch and bodywork
Natural remedies such as Aromatherapy oils  
A general holistic health certificate program will offer a cursory education on most of these topics. Depending on your interests, you will probably want to pursue deeper learning in one or more specialty areas. For example, a massage therapist will need an advanced understanding of anatomy, physiology and massage techniques.  You may decide to develop multiple specialties. Some holistic health practitioners follow an established tradition, such as Ayurveda Since many holistic health practitioners practice independently, even if they work in a spa or wellness center, business management skills are essential.
Average Length of Study
Holistic health school programs vary widely in length and style. It is important to take the time to research your program carefully.
Average Tuition
The cost of your training will depend on the specialty you choose; the length of the program;
Many holistic health practitioners start with training in one modality and continue their studies with other specialties. For example, a massage therapist may learn:
Aromatherapy, Reflexology, Swedish and of course Anatomy and Physiology to offer a more holistic experience to clients. In this way, you can develop your career over time without spending a lot upfront.
Certification and Licensing
There are many certifications and licensing options in the holistic practitioner health field. It will all depend on which country you will be working in.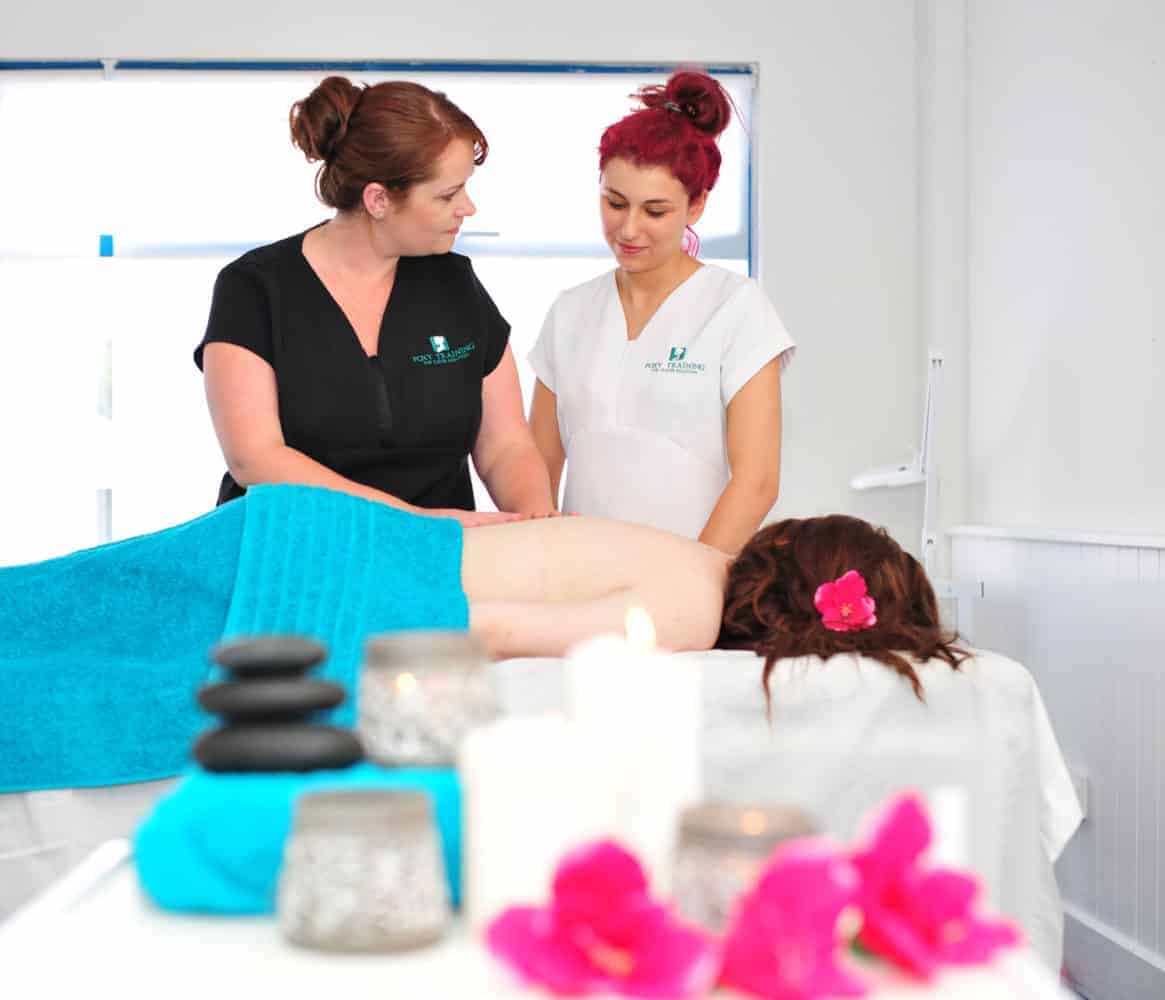 Holistic Health Practitioner Career Outlook
Modern society is rife with pollution, stress, and disease, and people are concerned about their health and increasingly aware of the limitations of Western medicine. Because of these reasons, the demand for holistic health practitioners has increased dramatically in recent years.
The salon and spa industries are booming like never before.
It's a great time to join the wellness industry.
Holistic Health Practitioner Salaries
Your income as a holistic practitioner will vary depending on your specialty, your experience, your place of employment, and the work that you do to earn credibility and build a strong client base. With hard work, skill, and determination, you can make an excellent living as a holistic health practitioner. And perhaps more importantly, you will enjoy the priceless personal satisfaction of helping others achieve optimum health.
If you are interested in becoming a certified holistic practitioner, do not hesitate to contact us through email info@balibisa.com.