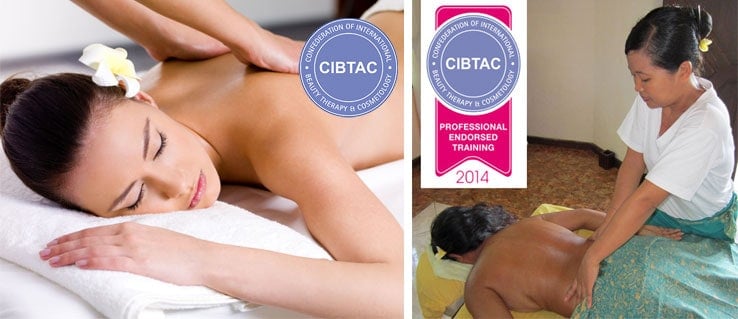 Earn a CIBTAC Award in Body Massage with
Bonus 5-day BISA Balinese Massage Course Endorsed by CIBTAC
50%+ savings against the standard retail price of the Balinese Massage Course if you signup NOW!
The 20-day course starts on
September 11th with CIBTAC exam at the end of October.
Total fee, including exam fee is US$2,380. Payment due by July 31st latest,
CIBTAC certification opens so many career doors, so don't miss out on this fantastic opportunity!