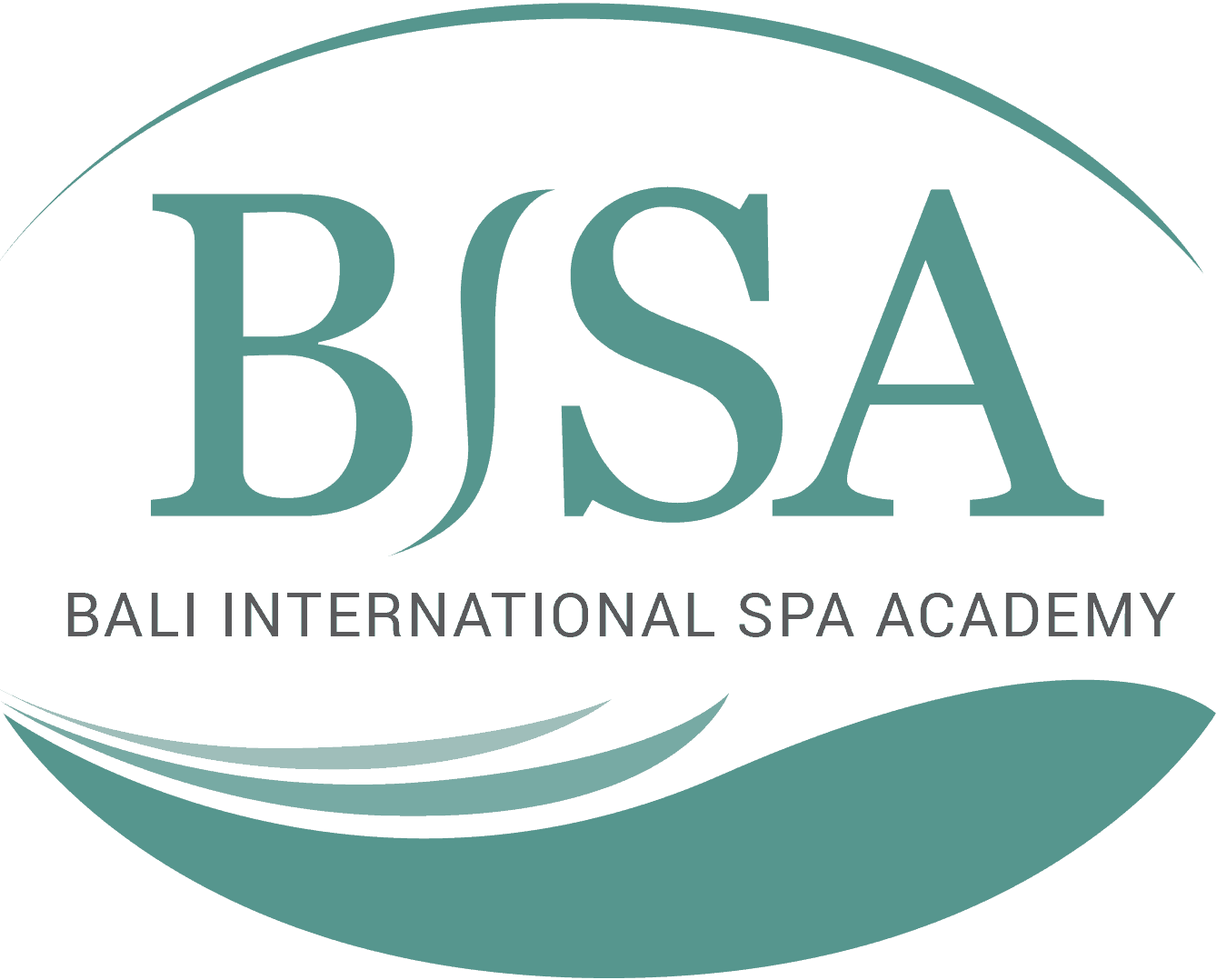 ---
Dear Friends Clients and Students
I hope you are all safe and well and coping with the lockdown.
During these past months of uncertainty and change, we have been looking forward to the day when we can welcome students and clients back to Bali International Spa Academy. It may be a while till we see students coming back to us due to flight restrictions etc.  
However I am very excited to announce that we are reopening our Academy as a Spa on the 1st June 2020 and will operate based on the reopening guidelines established by BABTAC, ISPA (International British standard Covid -19 rules and regulations) plus the Indonesian government standards.
Our operating hours of business will be 9:00am to 5:00pm Monday to Saturday. Our therapists will be our highly qualified trainers. So am very proud to say they are the best of the best in Bali and around the world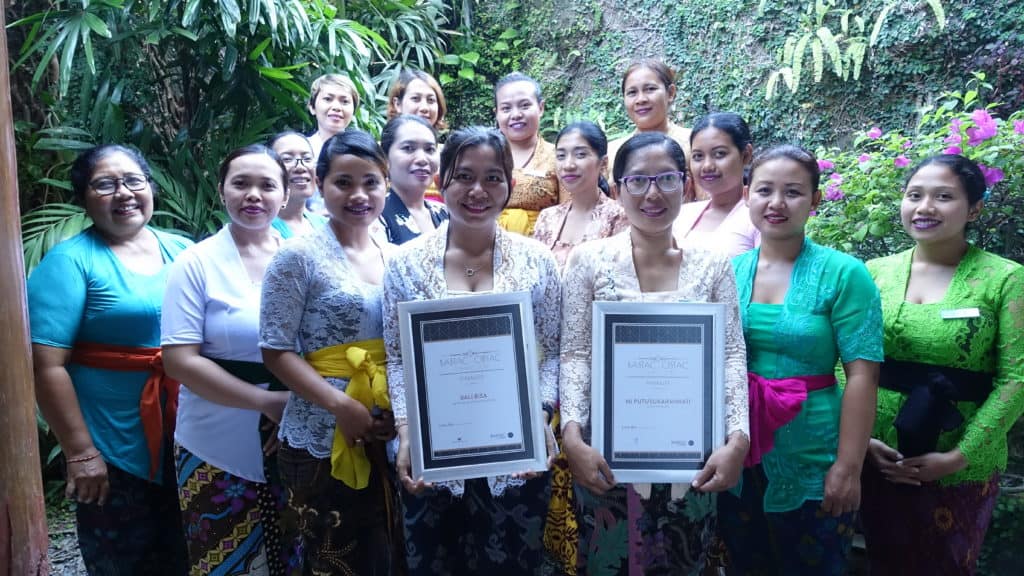 Our top priority has always been to bring an unparalleled safe experience of healing and rejuvenation to our clients and students, and our resolve is stronger now than ever before. Our team have been hard at work to raise the bar of hygiene and sanitation, as well as considering every step of the treatment processes to ensure we meet your needs in a focused and safe manner that is in accordance with government guidelines.
Here are some tangible ways we have ramped up our efforts to guarantee client, students and employees' safety:
All bookings will be done online or through whatsapp, email to admin@balibisa.com or office phone.
We will not be able to accept client walk ins
Numbers of clients per day will be limited.
Medical questioners will be sent to you in advance to minimize your time in the Spa.
All facilities have a 2 meter space for clients.
Therapists will wear masks during treatments as an enhanced safety measure.
Some treatments will require the therapist to use surgical gloves.
Clients will also be requested to where their masks throughout the treatment.
All treatments have been amended not to do a facial or scalp massage.
You will be given a small bottle of water on arrival to safeguard the use of glasses.
Your therapist will welcome you upon arrival and navigate you directly to your treatment room. There will be no waiting in the reception area.
Temporary closure of the reception area for groups of people will not be permitted
If you wish to pay for your treatment in advance to allow for a touchless payment transaction, we can arrange this for you.  
Or you can do cash payment transactions onsite. Credit, Debit or Gift Cards will also be accepted. NOTE: there is a 2.5% charge when using Credit, Debit Cards
To keep our clients and employees safe, we will ask all clients to:
Refrain from visiting Bali BISA if you or a household member have a fever, COVID-19 symptoms or a communicable illness.
Refrain from visiting the Bali BISA if you are under an isolation or quarantine order/directive.
Respect the Bali BISA's Sanitation and Hygiene Standards and processes posted within Bali BISA
Wash hands before entering Bali BISA and prior to beginning each treatment/service.
To book a treatment or 1 of our workshops please send an email to:
admin@balibisa.com  or call us at WhatsApp +62813370705842 Office Number +62361271201 our passion is serving you. We look forward to starting a new chapter in Bali BISA's new venture and bringing you the healing, compassion and the expertise of our wonderful trainers to you.
We are all really looking forward to serving you with our highly specialized treatments.
Penny and the Bali BISA Team